World's Cleanest

Whirlpool Jet System

World's Cleanest

Whirlpool Jet System

World's Cleanest

Whirlpool Jet System
FOR CLEAN CHOOSE GREEN!
The Universal Magnetic Jet Kit is distinctively designed to operate stronger, quieter, and cooler.  The magnetic jet motor is a universal fitment to fit all popular magnetic jet brand that is currently on the market.  The jet cap and impeller is easy to remove and does not require much strength to open.  There is a strong whirlpool effect to soothe your client's feet from a long day of standing at work.  While "For Clean Choose Green!" visually shows your client you are aware of their well-being.  It will give you and your clients a better salon experience.  It will also boost your clients confidence in your salon for having sanitary and cleanliness pedicure service. 
Recognized by WEEE foundation for using recycled plastic.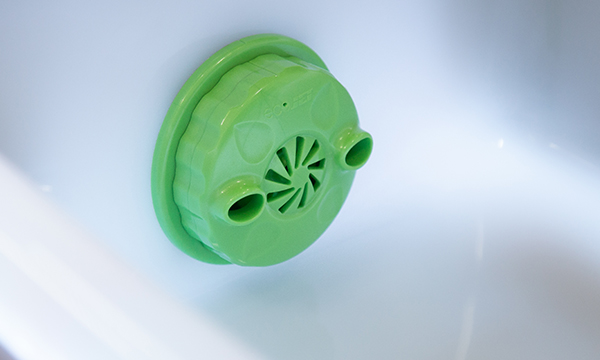 Ecojet Universal Kit
The Ecojet Magnetic Drive Jet brings sanitary in a whole new level. This jet system is highly efficient and reliable. We back our motor with a two-year warranty...
VIEW PRODUCT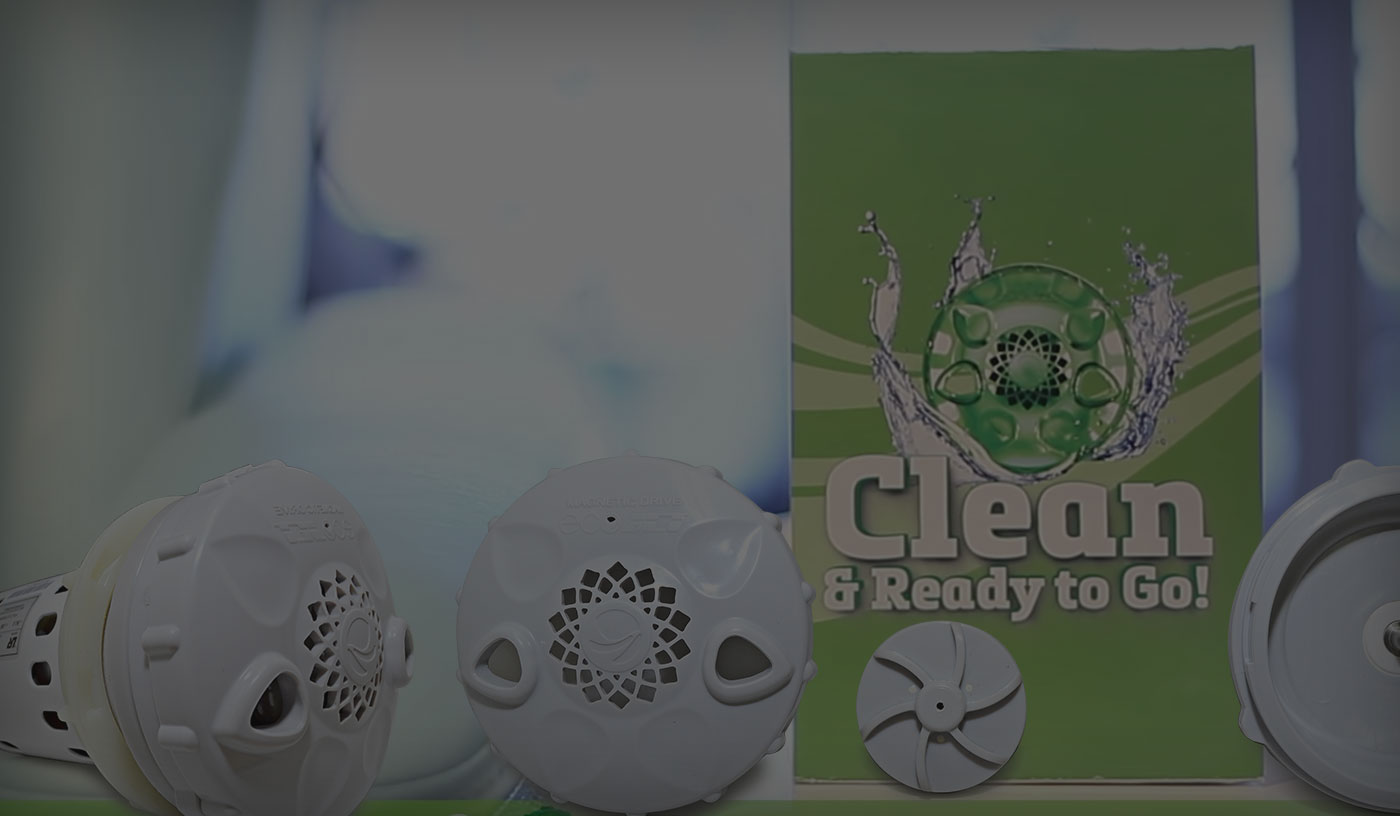 For Clean Choose Green!
Ecojet products are renown for innovation, durability and value. For most pedicure spa applications, our magnetic motor driven pump assemblies provide the highest performance and cost value for your application.
Watch Our Commercial