For A Sanitary Pedicure

Upgrade to

Ecojet & Liner System

For A Sanitary Pedicure

Upgrade to

Ecojet & Liner System

For A Sanitary Pedicure

Upgrade to

Ecojet & Liner System
Universal Magnetic Jet Kit
Distinctively designed to operate stronger, quieter and cooler
for use with sanitary liners to give you and your clients
confidence in having a sanitary and relaxing pedicure service.
Ecojet Universal Disposable Liners
Professionally machine crimped for saving space and ease of use.
Elastic trimming to universally fit most pedicure spa basins on the market.
High quality with 25% thicker plastic that will not tear when open.
Recognized by WEEE Foundation for using recycled plastic.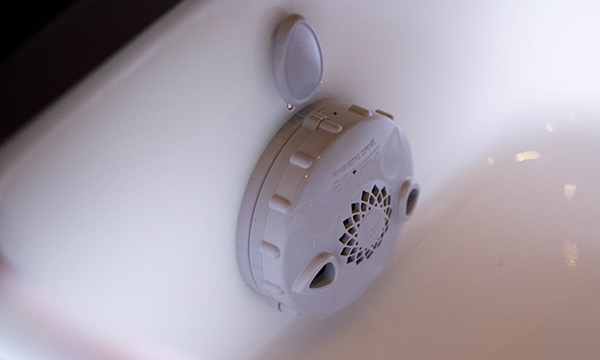 Ecojet
The Ecojet Magnetic Drive Jet brings sanitary in a whole new level. This jet system is highly efficient and reliable. We back our motor with a two-year warranty...
VIEW PRODUCT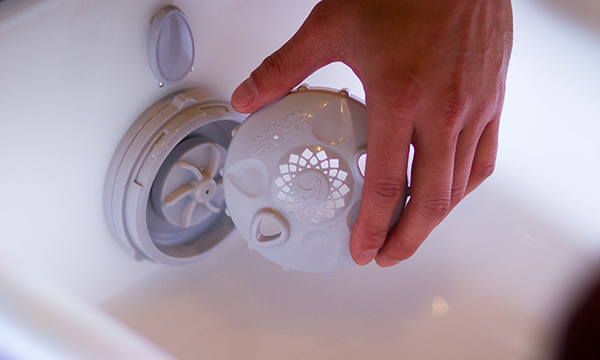 Parts and Accessories
Ecojet Replacement Magnetic Motor, Impeller Housing Set, Cap Cover, Magnetic Impeller, Motor Housing Gasket, Universal Adaptor...
VIEW PRODUCTS
Key Features
1-2-3 Easy Installation
Long-Lasting & Energy Efficient
Noiseless Operation
Internal Cooling System
Replaceable Bushings
Front Installation Mounting Levers
Detachable Power Cord (For Easy Replacement)
Assembled + Tested in U.S.A
2-Year Motor Limited Warranty
U.S. Patent No. RE45,844
U.S. Patent No. RE46,655
UL Listed E319402
Ecojet Kit Contents
Ecojet MD Magnetic Motor
Ac Power Cord
Motor Housing
Impeller Housing
Magnetic Impeller
Ecojet Impeller Bushing
Ecojet Cap Cover
Installation Instruction
ECOJET
Flat surface for easy cleaning and quiet operation
Ecojet w/ Liner
For a total sanitary experience, use Ecojet with Liners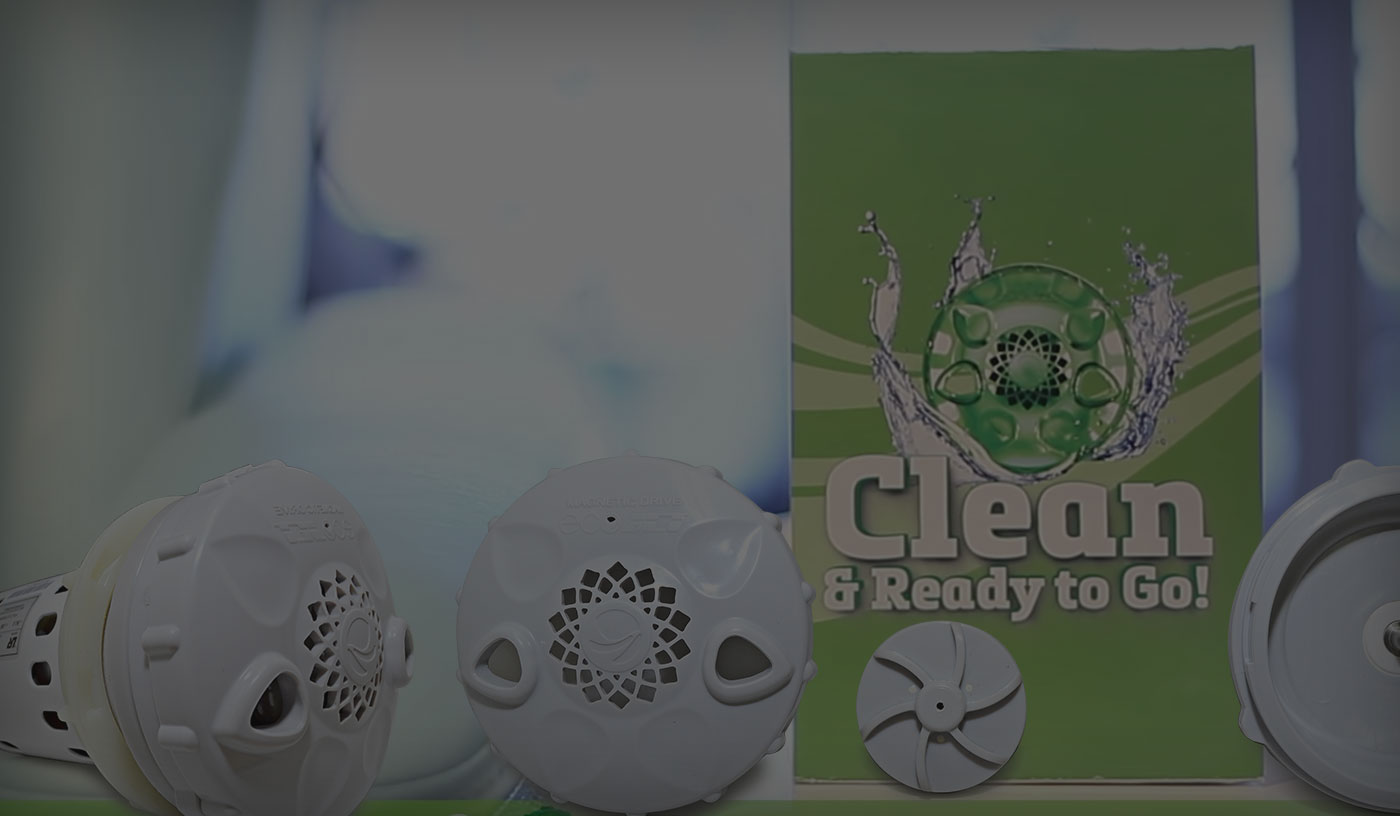 Whirlpool Jet & Liner System
Ecojet products are renown for innovation, durability and value. For most pedicure spa applications, our magnetic motor driven pump assemblies provide the highest performance and cost value for your application.
Watch Our Commercial