World's Cleanest

Whirlpool Jet System
FOR CLEAN CHOOSE GREEN!
Ecojet Inc. is an engineering firm that specializes in developing pipeless whirlpool spa motors with facilities and R&D in the United States. Our engineers work to design drive motors specifically to meet our clients' application. Due to too many outbreaks of foot spa infections caused by Mycobacterium fortuitum that has been apparent in 2006. Our engineers developed pipeless whirlpool to reduce the risk of infections and help salons owners to provide for their customers better pedicure service experience in salons. Ecojet magnetic jet drive is recognized by UL, Utilities Patented #RE45,844 & # RE46.655. Ecojet Inc. has engineers ready to assist to meet any motor-design challenges.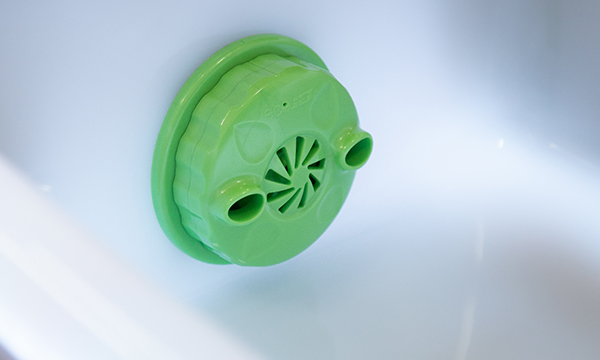 Ecojet Universal Kit
The Ecojet Magnetic Drive Jet brings sanitary in a whole new level. This jet system is highly efficient and reliable. We back our motor with a one (1) year warranty...
VIEW PRODUCT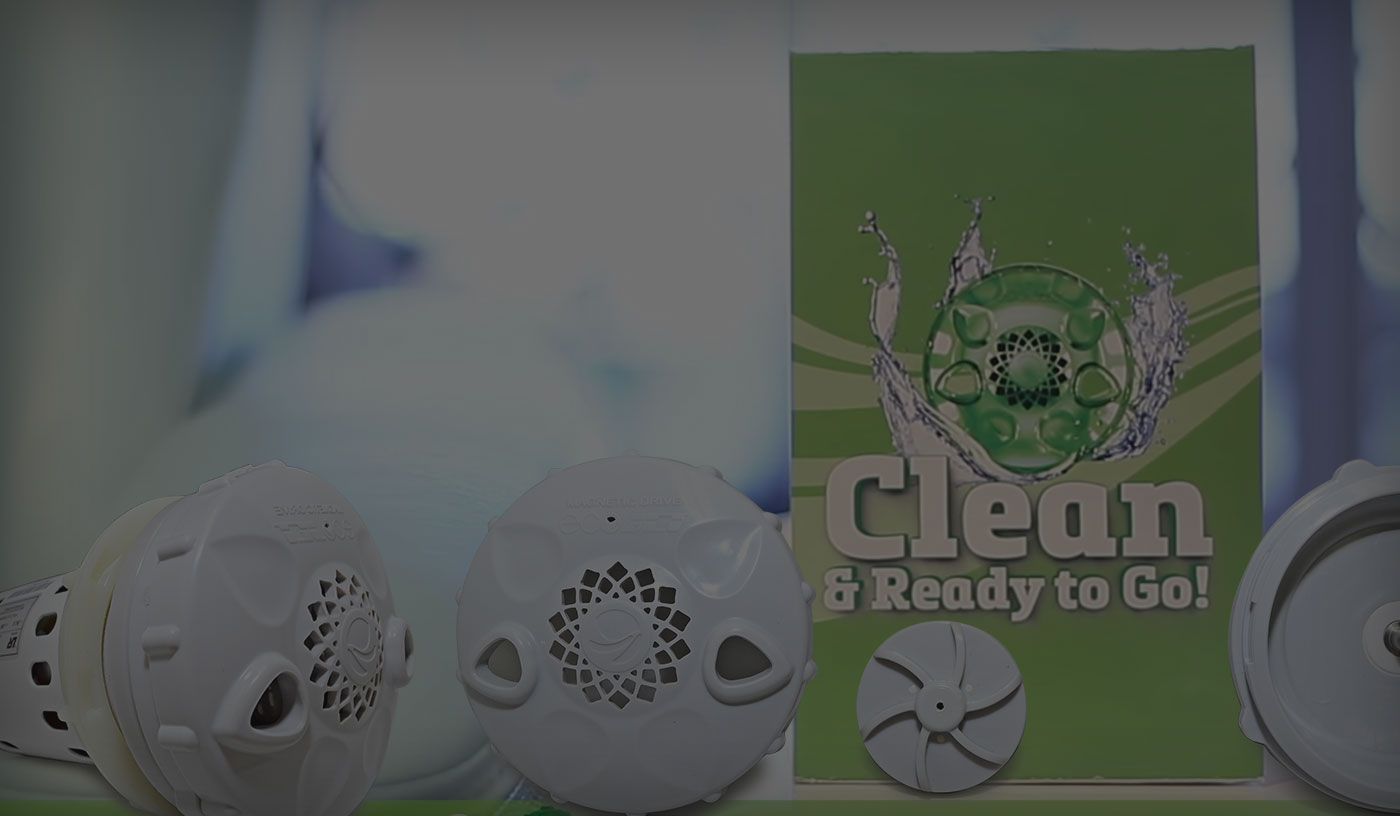 For Clean Choose Green!
Ecojet products are renown for innovation, durability and value. For most pedicure spa applications, our magnetic motor driven pump assemblies provide the highest performance and cost value for your application.
Watch Our Commercial